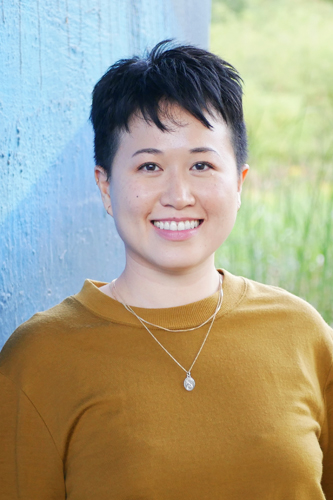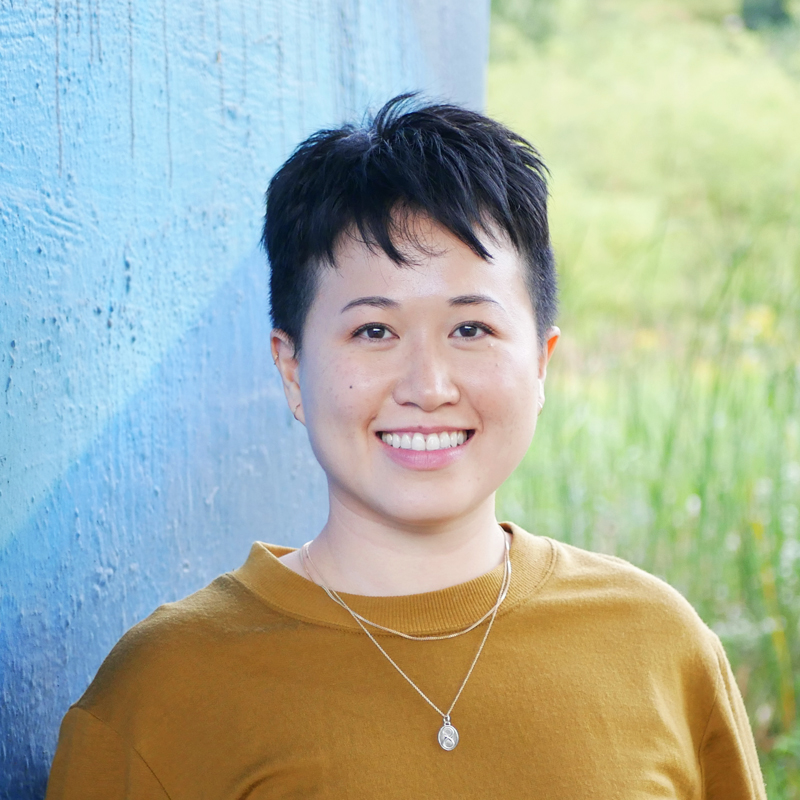 Hello!
I use the pronouns "she" and "they".
I enjoy the winter outdoors even though I was born on a subtropical island (Taiwan).
I like to learn about other cultures through food.
I enjoy biking and snowboarding because both make me feel like I am flying.
I used to think that I need to hustle to "make it" in life, but learned that embracing my need for quietude and rest is the lasting way to success.
I work with LGBTQ+ immigrant couples and individuals of colour, help them be true to themselves and feel empowered in their relationships.
Having had my own experience with building healthy relationships as a single person and in a partnership, I know the value of fully stepping into being yourself in life and relationships.
If you want more to your relationships and life than what others tells you, you're my people.
If you and/or your partner are tired of just being glad with what you get, I can help you.
My Values
I am feminist, sex-positive, and polyamory-friendly. I support disability justice.
I believe you have what it takes to live life according to what you want.
Professional Experience
I have been working with couples and individual immigrants of colour and LGBTQ+ folks for over 10 years.
I am a Registered Psychotherapist with the College of Registered Psychotherapists of Ontario.
I am trained in Emotion Focused Therapy, Cognitive Behavioural Therapy, and trauma therapy.