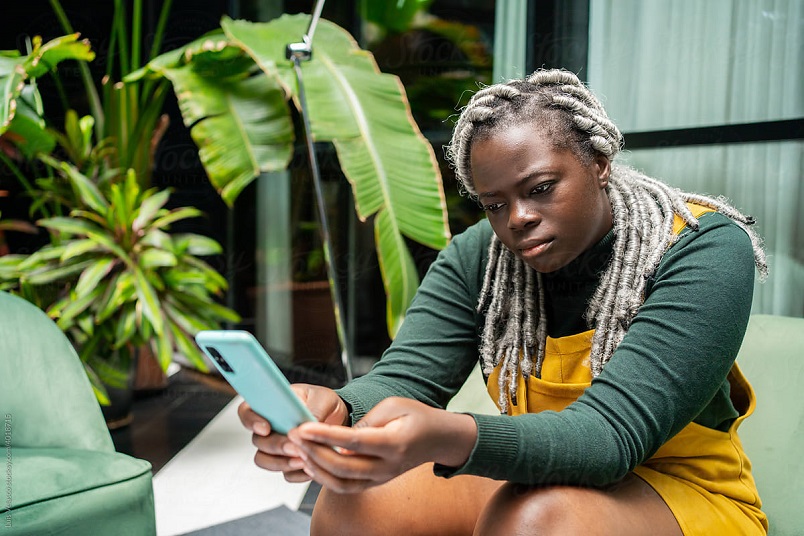 Immigration and relationships
Immigration changes your relationship to yourself.
You are exposed to new ideas and people.
You may start questioning what you've known and what you really want.
This creates ripples in your relationships.
Your friends, partner(s), and family may ask:
"Why are you choosing the harder life?"
You feel like you need to be who they want to maintain the relationship.
You hide parts of your life from them, but don't feel good about it.
You feel disconnected.
Deep down, you want a relationship that is meaningful and sustainable.
You want to tell your partner/spouse about your heart's desires.
You want to set boundaries.
But the thought of how tense the room will be if you bring any of this up, is just too much.
It feels as though to stay connected, you must always compromise yourself.
But you are tired of always compromising.
You want to be who you are and not feel ashamed.
You want to go after what you want.
You want to stay rooted in your cultures.
You want to accept all parts of you.
And you still want those relationships.
You want to stay connected and speak in your mind in a respectful and healthy way.
You want to be kind to yourself and your partner/spouse, friends, and family.
But looking around you, you don't see a model of how to do this.
You wonder if there is another way.
The answer is there is.